We were blessed with some incredible tapes from Scottish beatmakers last year. 2017 looks to be no different. Hannah Westwater reviews Edinburgh producer Daryl Donald's 'Solitude', his first full solo length album.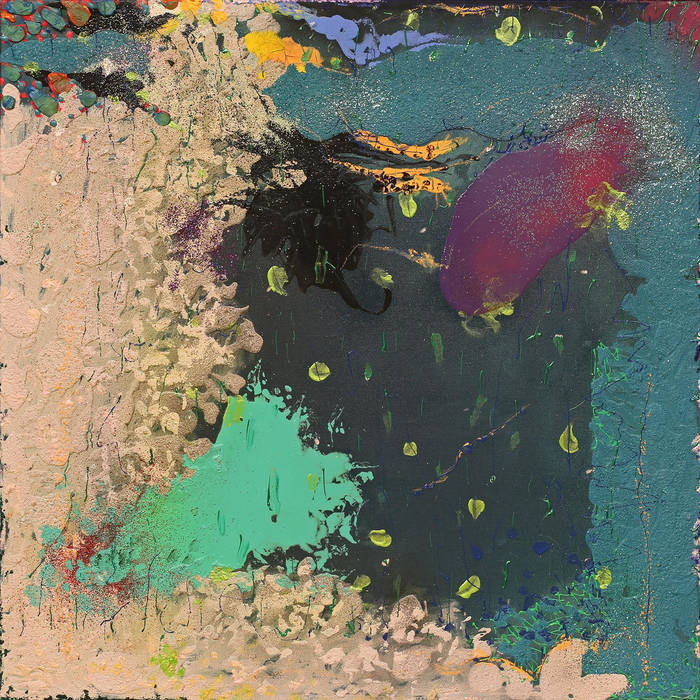 Daryl Donald - Solitude
Buy/listen here
'Solitude' is an instrumental venture into a realm of laid-back jazz, hip hop and neo-soul, and it hits all the right spots. From the get go, Daryl Donald forges warm soundscapes thick with the sounds of wandering keys and erratic basslines over straightforward drum tracks.
Well catered to fans of J Dilla or some of MF Doom's smoother stylings, the project is primarily delicate and understated. Donald has already mastered the art of sonic layering without any of his sounds becoming too busy.
On 'Solitude' he cultivates a dream-like quality which is polished but never without substance. Keys, strings, guitars, horns, and more overtly digital features all frequently feature and only contribute to the album's fluidity.
Despite its February release, the record sounds like a hazy summer evening spent with the windows open. Draped is particularly addictive, with silky keys dripping over the boom bap beat. Like several other tracks on the album it closes with a dramatic shift to something a little moodier and more jazz-based. Elsewhere, the darkly executed title track is even lower in tempo, occupying a greater level of sonic space.
The album's only real downfall lies in track length, and even so it feels like little more than nitpicking. Most tracks come in somewhere around the 2 minute mark, meaning Donald can run the risk of presenting us with previews rather than fully-realised concepts. This is especially true on tracks like Night Games which see a modular shift towards the end, rendering the original beat even shorter – but the tracks flow so well that the impact of this is pretty minimal.
While 'Solitude' is often dominated by more soulful and jazz-fuelled flavours, its hip hop influences are laced throughout – most obviously so in Donald's restrained but effective use of vocal samples, which read like a who's-who of the genre. The final third of Smoke Signals sees the track mutate into an even more low key, almost r&b-tinged resolve, bodied by a short excerpt from Nas' Surviving the Times.
Later on the album, De La Soul makes an appearance on Crown through an Itzsoweezee sample layered over shadowy dissonance, sounding not at all out of place next to a clear-cut rock beat. There's an element of introspection and self-awareness to the project, well exemplified by a sample of Todd Rundgren's 1972 intro stacked at the front of After Malevich – notably also sampled by Madlib.
While these cuts tellingly demonstrate how well an emcee would fare over Donald's production (see 'The Clockwork LP', his collab with Cutta Chase, for more of this and some harder beats), his work is strong enough as standalone material. Simultaneously intimate and detached, 'Solitude' blows a warm breath into the chilled out, dreamy vibe embodied by its title.